Meetings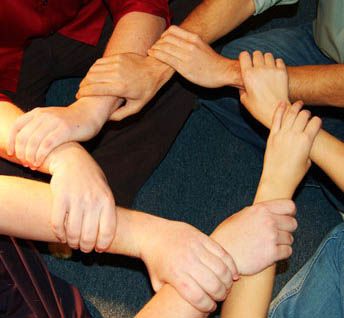 Meetings with guest speakers are held twice yearly in the spring and fall. All are welcome.
Next meeting date: June 5th, 2015
Celebrating 10 years!
Speakers:
Dr. David Clarke
Dr. Ali Imran
Dr. Emad Massoud
Topic: Updates, Questions and Answer Session
When: June 5, 2015
Time: 6:00 p.m. – 9:00 p.m.
Location: Future Inns, 30 Fairfax Drive, Halifax, NS
(902) 443-4333
ALL ARE WELCOME
To RSVP or if you have any questions, please call:
Lisa Tramble, RN (902) 473-7409
***Please review True-2-me.com website***